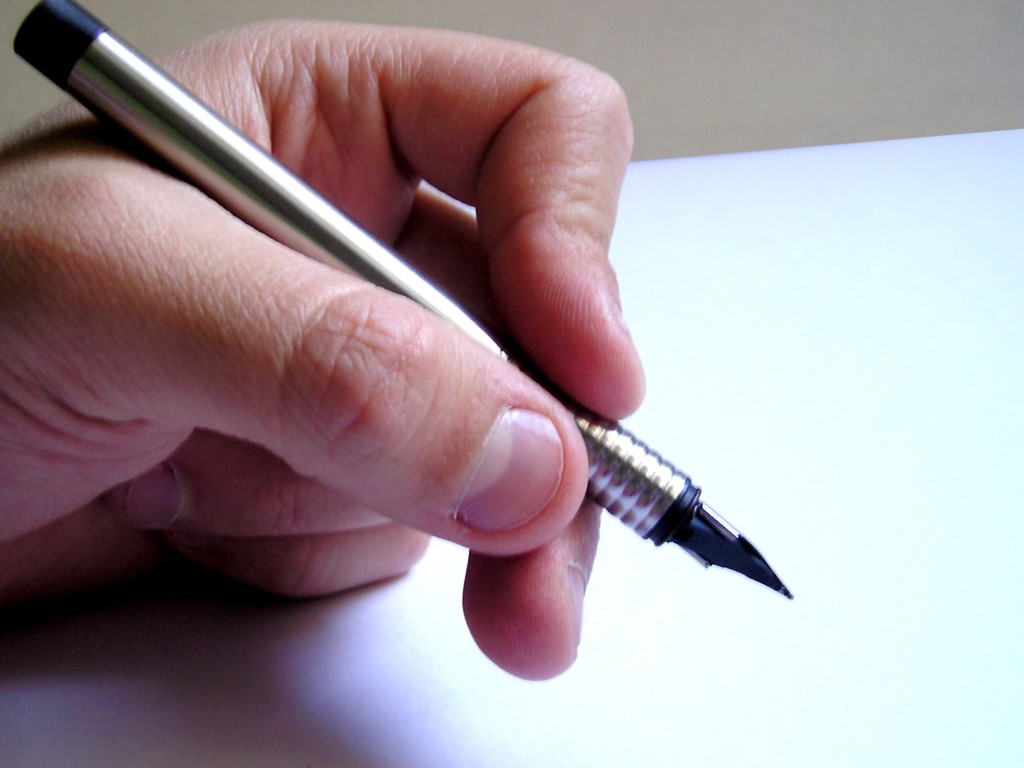 I used to believe that my best writing happened while under pressure and without a plan. Pick a prompt, jump on a first line, go.That strategy still works for small projects, but when I approach a longer, more complex story – like a novel – I find some planning helps.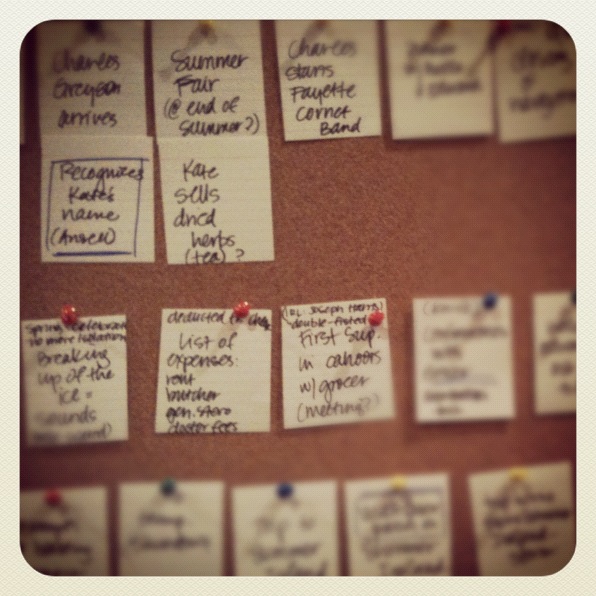 During the last several months, before I kicked off with the first paragraph of a novel I wanted to write, I tampered with outlines and notecards and concept maps, trying to wrap my head around the heart of a story (this particular novel requires research and a definite sense of direction). I also spent time with my characters.
In the past, I would begin a story with a fuzzy vision of a main character, his or her name, a hint at what they wanted. But this time around, I dug deeper. I gathered a pool of resources for character development and probed into the lives of a few people the novel would spotlight.
If you peruse Twitter or Facebook or your favorite author's blog, you'll find plenty of character worksheets. The questions on the worksheets vary, but they all read like an application. I'll print off these sheets from time to time, especially when they come from an author whose work I appreciate, but no one sheet or exercise works well for me. Maybe they're too rigid for this panster at heart. So, instead of relying on one specific form of character development, I pulled ideas from a few different places and gave myself a variety of prompts from which to draw.
1. The Character Sketch
From the presses of Writer's Digest comes a great publication, Write Your Novel in 30 Days, complete with worksheets like the ones mentioned above. This simple form (one of many within the workbook) guides you through the basics, like name and birth date and physical descriptions. It also prompts you to consider character role and internal or external conflicts.
2. Characterization Exercises
Cathy Day (author of The Comeback Season and the blog, The Big Thing) spoke on a panel at the AWP Conference in Chicago this year. I couldn't make it into the conference (though I got close), but I did find access to a document, compiled by Day and her group of panelists, on the best practices for teaching a novel workshop. I'd love to take one of these classes, but since I can't, I'm especially grateful for the few writing exercises listed within:
"Describe each of your primary characters in the novel…their psychology: likes/dislikes, hopes and fears, odd predilections, good and bad habits…friends and nemeses."
"Let's hear them. Write representative speeches…for each of the primary characters."
3. Character Visualization
From the files of Glimmer Train, Yelizaveta P. Renfro's article about "Creating the Fictional Family" focuses on several directions writers can take, questions to ask or exercises in visualization:
"Visit your characters at home. Family often have specific places that are important to them…. Spend some time mentally visiting the places that are important to your characters, and write down everything you can."
"Picture your characters. Having a physcial picture of your characters can help you get to know them. Find a photo or a painting of your fictional family. . . . Once you have your picture, put it at your side and write everything you observe in the image."
Renfro suggests stopping into an antique store for pictures of real people. I'm suggesting another idea: the Library of Congress Prints & Photographs Online Catalog, where you can search for and find thousands of images. Little treasures, like this one: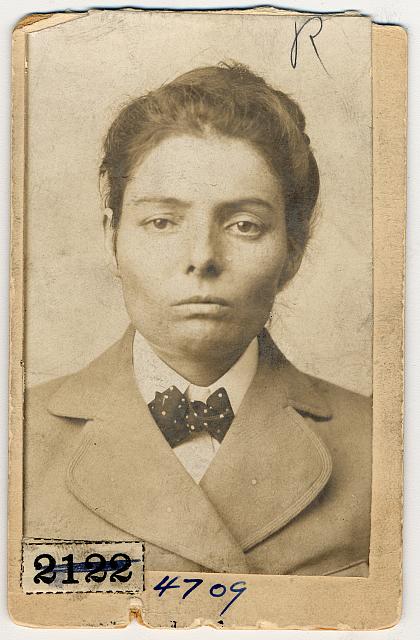 Photos that make you want to tell a story.
Do you plan? And, how do you get to know your characters?
* photo credit: Alvimann @ morgueFile.com