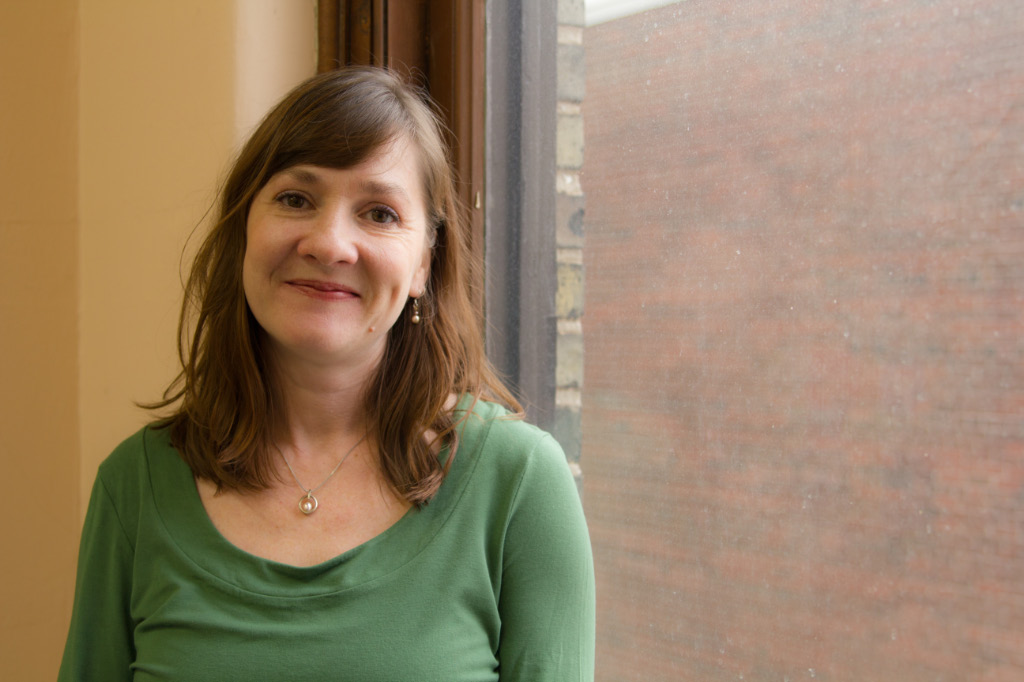 And, here you are! Thanks for stopping by. Here's a quick tour of what you'll find:
Writing Under Pressure, The Blog is my main hub, where I post news or essays about writing or life (or both). You'll find a splash of my own flash fiction throughout, and there's a mix of guest appearances by other authors, too, in the form of guest posts or author interviews.
Awards and Publications are, well, just that: my work online or in print. If you're so inclined, click around and read what I've been writing elsewhere.
The Writers' Resources page is a work in progress, but there are several links to posts or books that have earned their permanent status. In particular, if you're a mother and a writer, you'll want to read the essay by Sayantani Dasgupta, "On Being a Woman Writer: An Open Letter to Virginia Woolf."
If you're dying to know what kick-started me into writing, read My Writerly Beginnings.
And, if you're looking for some additional websites that aren't listed under Writers' Resources, check out my Blogroll.
Last, but not least, you can drop me a line via my email, writeunderpressure[at]gmail[dot]com, or through my Contact Me page.
I love notes.