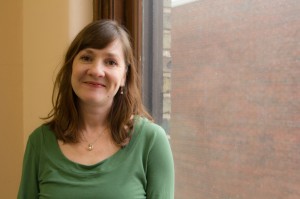 Christi Craig lives in Wisconsin, working by day as a sign language interpreter and moonlighting as a writer.
Her stories and essays have appeared online and in print, and she was a Finalist in Glimmer Train's Family Matters Competition.
She is an Assistant Editor for COMPOSE, a Journal of Simply Good Writing, and teaches online workshops for writers. Visit her Events and Workshops page for more information.