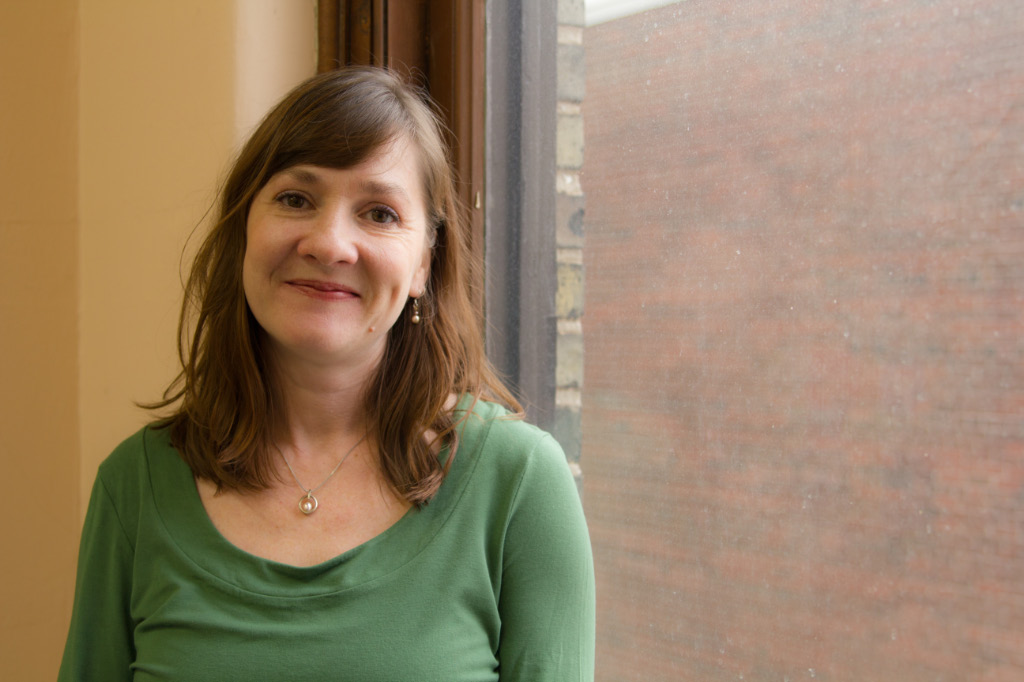 And, here you are! Thanks for stopping by. Here's a quick tour of what you'll find:
Writing Under Pressure, The Blog is my main hub, where I post news or essays about writing or life (or both). You'll find a splash of my own flash fiction throughout, and there's a mix of guest appearances by other authors, too, in the form of guest posts or author interviews.
Upcoming Events and Workshops is a list of where you might find me out and about, either reading or teaching or talking all things writing.
Awards and Publications are, well, just that: my work online or in print. If you're so inclined, click around and read what I've been writing elsewhere.
The Writers' Resources page is a work in progress, but there are several links to posts or books that have earned their permanent status. In particular, if you're a mother and a writer, you'll want to read the essay by Sayantani Dasgupta, "On Being a Woman Writer: An Open Letter to Virginia Woolf."
If you're looking for some additional websites that aren't listed under Writers' Resources, check out my Blogroll.
Last, but not least, you can drop me a line via my email, writeunderpressure[at]gmail[dot]com, or through my Contact Me page.
I love notes.